Moderate Oil Resistance Rubber (MOR)
Blended rubber lining for general purpose use for abrasion and moderate oil resistance.
Advantages
Excellent abrasion resistance
Resistance to trace quantities of oil, fuel and hydraulic oil
Operating temperature range from -40°F (-40°C) to 160°F (71°F)
Ease of application and repair
Considerations
Not flame resistant
Poor resistance to ozone, sunlight and weather
Types:
Uses:
Flotation process in mining industry
General mining applications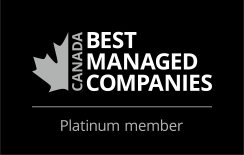 REQUEST FOR CONTACT
Looking for more information. Help us help you by filling out our simple online contact form.
Request