PolyKombo™ Liners
Polycorp PolyKombo™ Liners are a one piece liner with steel lifters and rubber plates designed for use in SAG, AG or Ball mill applications. PolyKombo™ Liners can be manufactured with similar dimensions as existing steel liners to replace each liner individually.
Advantages of PolyKombo Liners:
Much lighter than steel liners as the weight of rubber plates is about 1/7th to that of steel plates.
Lasts longer than steel liners for similar applications.
Safer to install and store due to their lighter weight.
Reduced structural and bearing loads due to their lighter weight.
The noise level around the mill is reduced.
The mill availability is improved with PolyKombo™ Liners due to:

Faster replacement as there are fewer peening points.
Better fit against mill shell, avoiding cracks on shell plate due to high bolt torque and ball impacts.
Liners are designed for improved mill efficiency with minimum maintenance shut downs.

Rubberized shell plates sit on the mill shell first and then steel lifter bar rests on it. This system prevents galvanic corrosion completely.
Longer mill availability reduces the cost per ton of ore grind.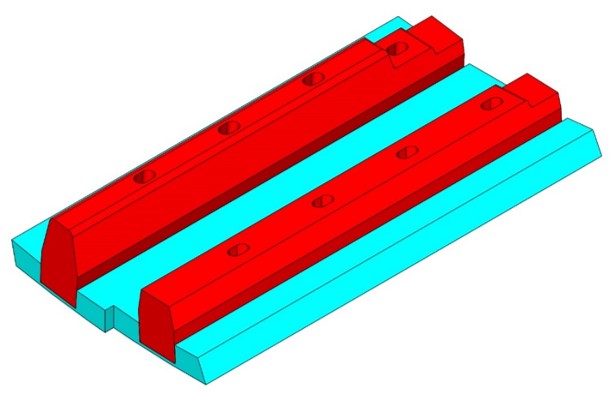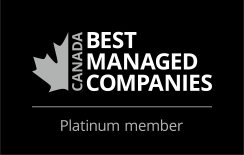 REQUEST FOR CONTACT
Looking for more information. Help us help you by filling out our simple online contact form.
Request