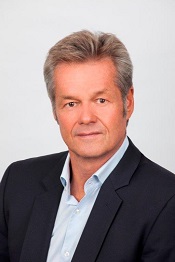 Our Mission
Polycorp Ltd. is dedicated to enhancing the growth and prosperity of our customers and stakeholders. We are committed to leadership in our industry by utilizing our resources and processes to manufacture a world class product which meets our customer's requirements for quality, cost and delivery.
Peter Snucins, President & CEO
Learn More
Polycorp Ltd. Selected as 2014 Private Business Growth Award Winner Click to watch!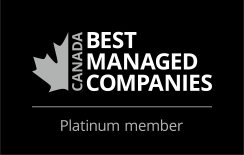 REQUEST FOR CONTACT
Looking for more information. Help us help you by filling out our simple online contact form.
Request